LETS PLAY BALL! PRACTICE WEEK IS WEDNESDAY, MAY 22
SIGNED ROSTERS ARE DUE SECOND WEEK OF REGULATION PLAY - JUNE 5th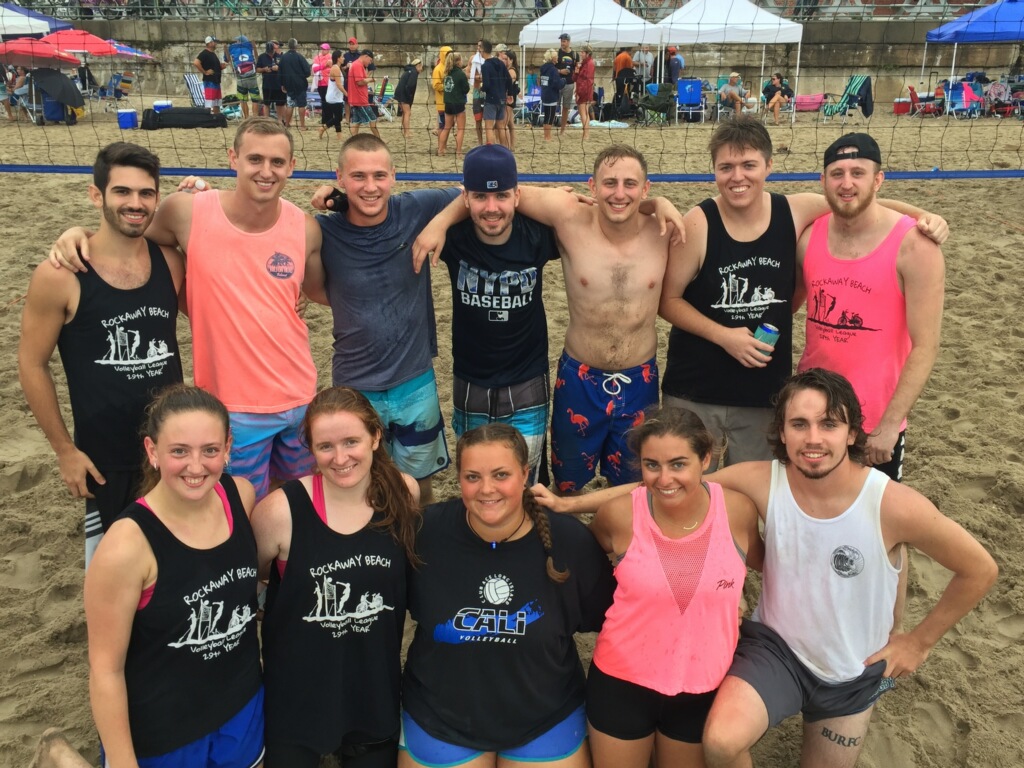 Kiss My Ace - Wave Division Champs
THE DAY THE MUSIC DIED
BY JOHN SICA
It was a day of upsets, it was a day of favorites. It was a day of triumphs and a day of despair. There were laughs, tears, food and beers. And rain. The only thing missing was sun and music. If you ever wonder what the regular season means, is it worth it?, just look at who won the ten divisions. 5 #1 seeds, 3 #2 seeds. Thatís eight of the ten divisions won by either the first or second place team.
Overall in an imperfect season, on an imperfect day, perfection may have been achieved after all. Without the sun it was a comfortable day. Without the music the whistles sang and the laughter played melody. Without our leader things ran smooth almost as if he was with us all along. The food was great, the sportsmanship was apparent, and gosh darn it, a good time was had by all.
kuff's playlist revealed:
sound of silence
tommy can you hear me.
a kind of a hush
silent night..
FINAL STANDINGS OFFICIAL
CLICK HERE
.
2018 Season Forms
Conact Committee members:
Steve: irvman331@verizon.net,
Patty: psmoule@yahoo.com,
Colleen: cbclover34@verizon.net,
Denise: denisebrunner@msn.com,
John: johnsica@gmail.com,
Theresa: sutterlin1123@aol.com
Forms
Roster Form
Shirt Order Form
Got a complement? see the RBVL Committee Members



Got a complaint? click here
How was your Ref?
let us know:

refs



Show us your team!
Take some pictures of your games and team and email them to

sica@rbvl.com

to get them on the web!

How do you like the league?
Let us know by completing a quick six question form about the league and the the party.